The Cousin You See Once a Year
Passyunk: You don't see each other often, and you wouldn't run in the same social circles, but that doesn't mean you don't get along. You watch the same Netflix series and don't have to explain what HQ Trivia is (no Uncle Gary, it's an app, not a place), so when they're in town, you like to spend some quality time connecting over your quirkier interests. Passyunk has the right mix of fashionable, trendy, and old school to see an eclectic offering of all things Philly while enjoying high quality bars and restaurants.
Your Conservative In-Laws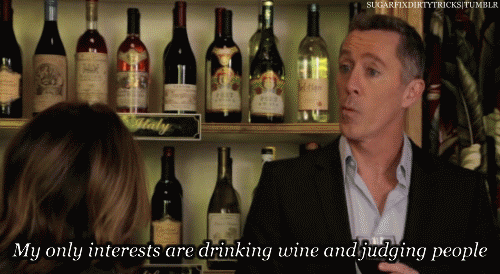 Fairmount: They're the nicest people in the world and they always come bearing gifts. But coming from a small town, they're very set in their ways. They enjoy the simple things in life and aren't interested in all the flashiness that Philly brings. While Fairmount has plenty to brag about (don't worry, you're flashy!), we've collected some of the best ways to explore the neighborhood as if you've lived here for years.
The Younger Sibling Back From College
Center City: What happened to the innocent young child who used to carry around a teddy bear? Now all you hear are stories of frat parties and how epic college is bro! You haven't seen him wear sleeves on a shirt in the past 3 years and now that he's finally legal, he's ready to take the city by storm. He may be in top form, but you're a wily vet who can still keep up with the best of them. Head into Center City for our drink fueled itinerary- not for the faint livered!
Enjoy your time with family and friends and we hope you'll get out and enjoy all that the city has to offer. And if you need a local tour guide, Zeeno is always here to help.
Happy Holidays!